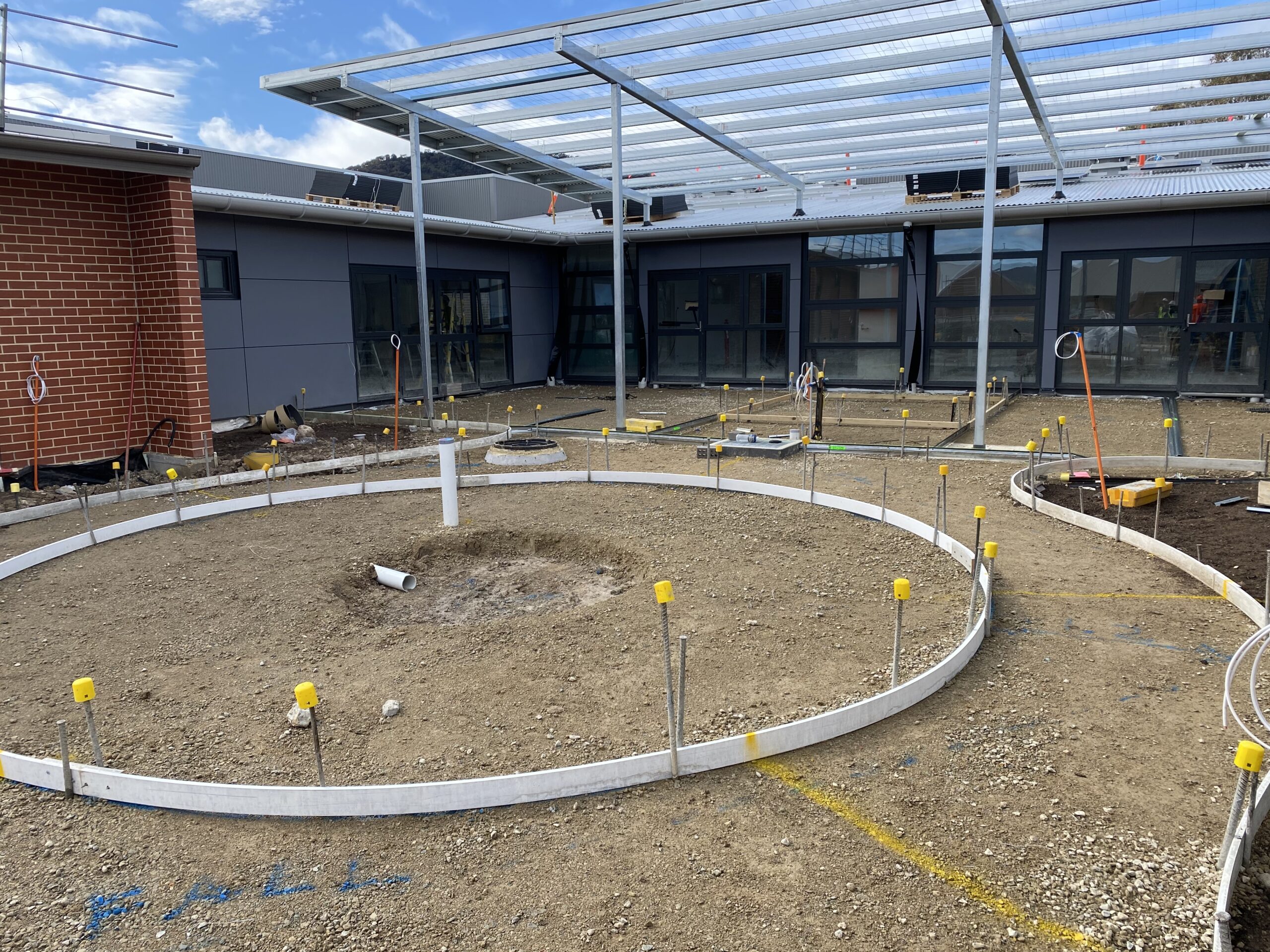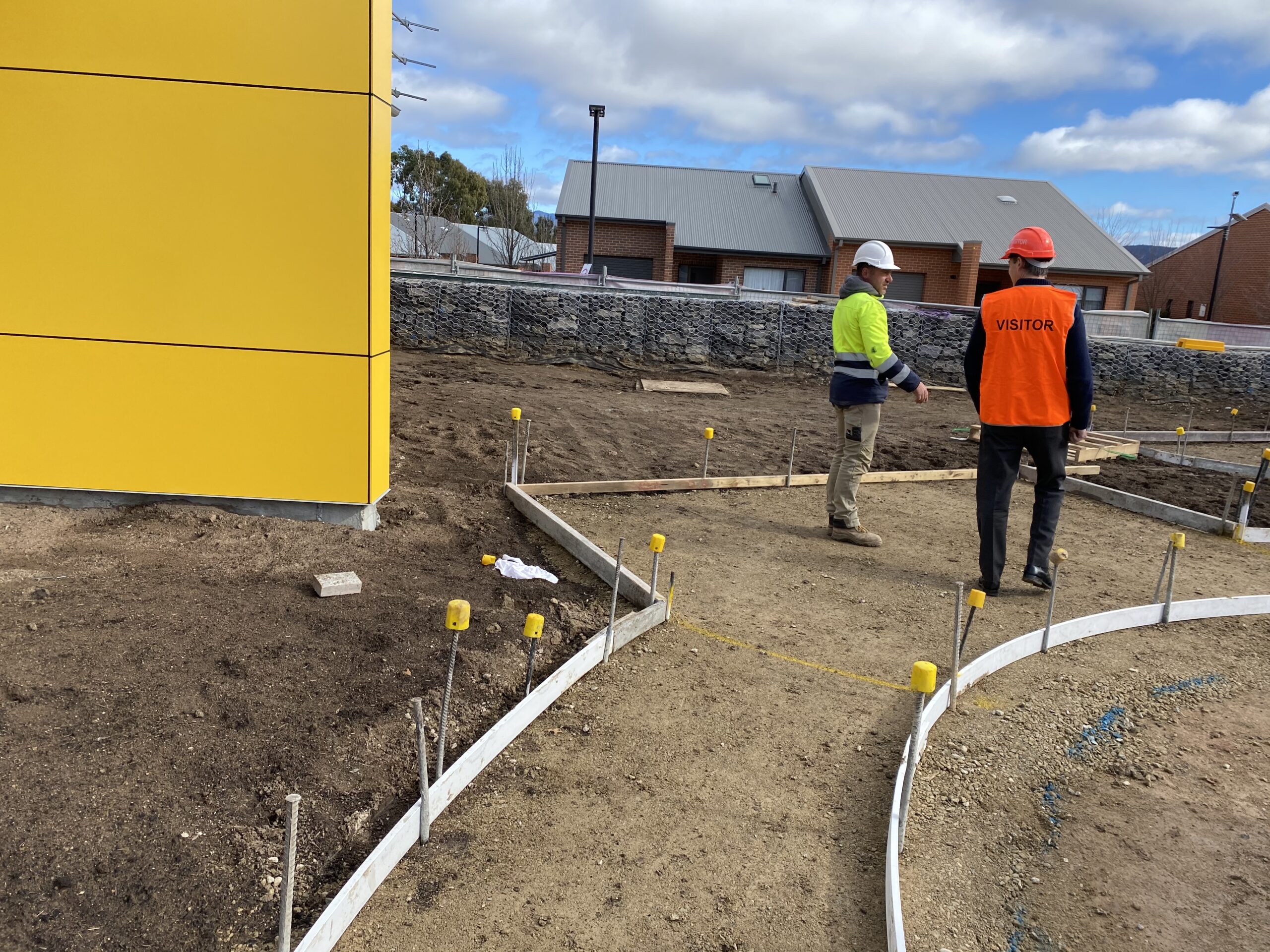 In partnership with Richard Crookes Construction, Glascott are thrilled to deliver the new courtyards at Amala Uniting Aged Care in Gordon.
The project follows previous work at the facility in 2017, where we undertook the construction of the courtyards and landscaping to the building surrounds.
In similar work, our team will be constructing six new courtyards with hard and soft landscaping, including installation of structures, irrigation, exposed footpaths, and fencing.
Important elements include; a water feature and a Chessboard, designed to create a calming and engaging space for residents to enjoy.