Glascott Landscape & Civil is part of The Glascott Group. The Group delivers integrated commercial landscape services along the east coast of Australia.
Glascott Landscape & Civil provides landscape and civil construction and has over 150 staff with offices in Sydney, Melbourne, Brisbane and Canberra.
For three decades, we have built a reputation for quality, reliability and a can-do approach.  This is the reason we've been part of some of Australia's most significant and iconic landscape projects.
Our projects are sustainable, enduring and forward-looking. We are committed to creating beautiful spaces that leaving a lasting legacy for generations to come.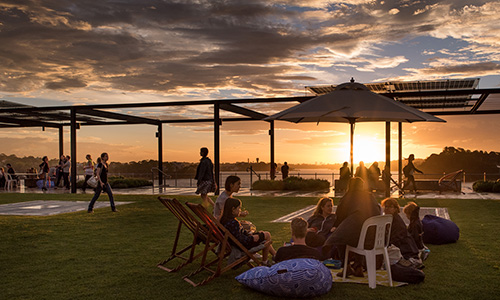 We couldn't be prouder of what we call the "Glascott DNA". These are the values our company culture is built upon. They represent everything about who we are, what we do, and how we go about our business. We strive towards these values each and every day.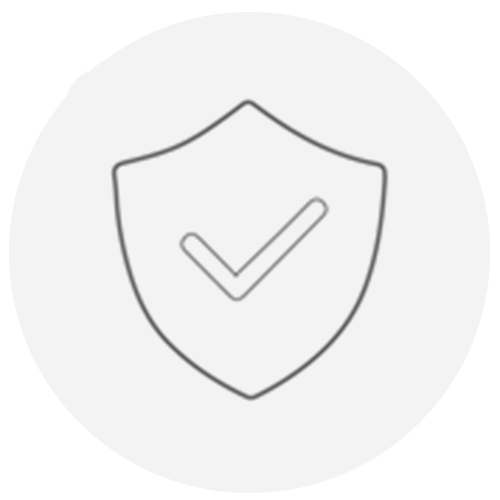 Our relationships are built on honesty, openness, trust, loyalty and in showing respect to everyone.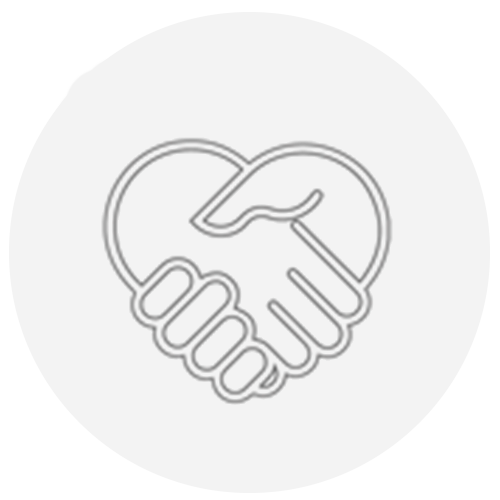 We say what we mean, and
we do what we say.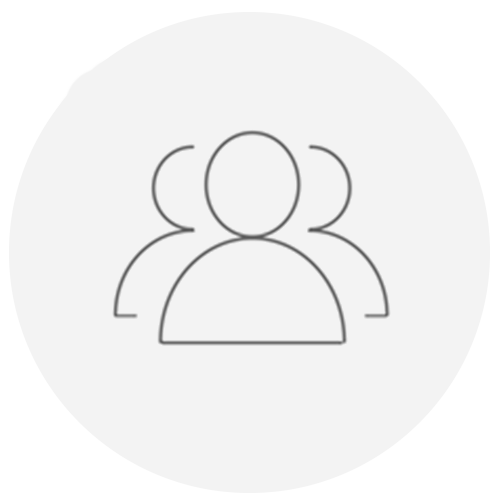 We are genuine people, who are open, realistic and confident about
what we do.
Small beginnings and big dreams. That's how our founder Matthew Glascott started The Glascott Group. His vision for the business was a reflection of his love of the land.
Matthew comes from a long line of farmers and graziers. His country-born and bred parents instilled in him a passion for plants, trees and responsible management of the land.
Matthew's dad, Joseph Glascott, was the Sydney Morning Herald's first Environment Writer and reported on Australia's biggest environmental issues in the 1970s and 1980s.
Matthew is passionate about the environment and dedicated to his vision of creating quality open spaces that leave a lasting legacy.