New Playground for City of Stonnington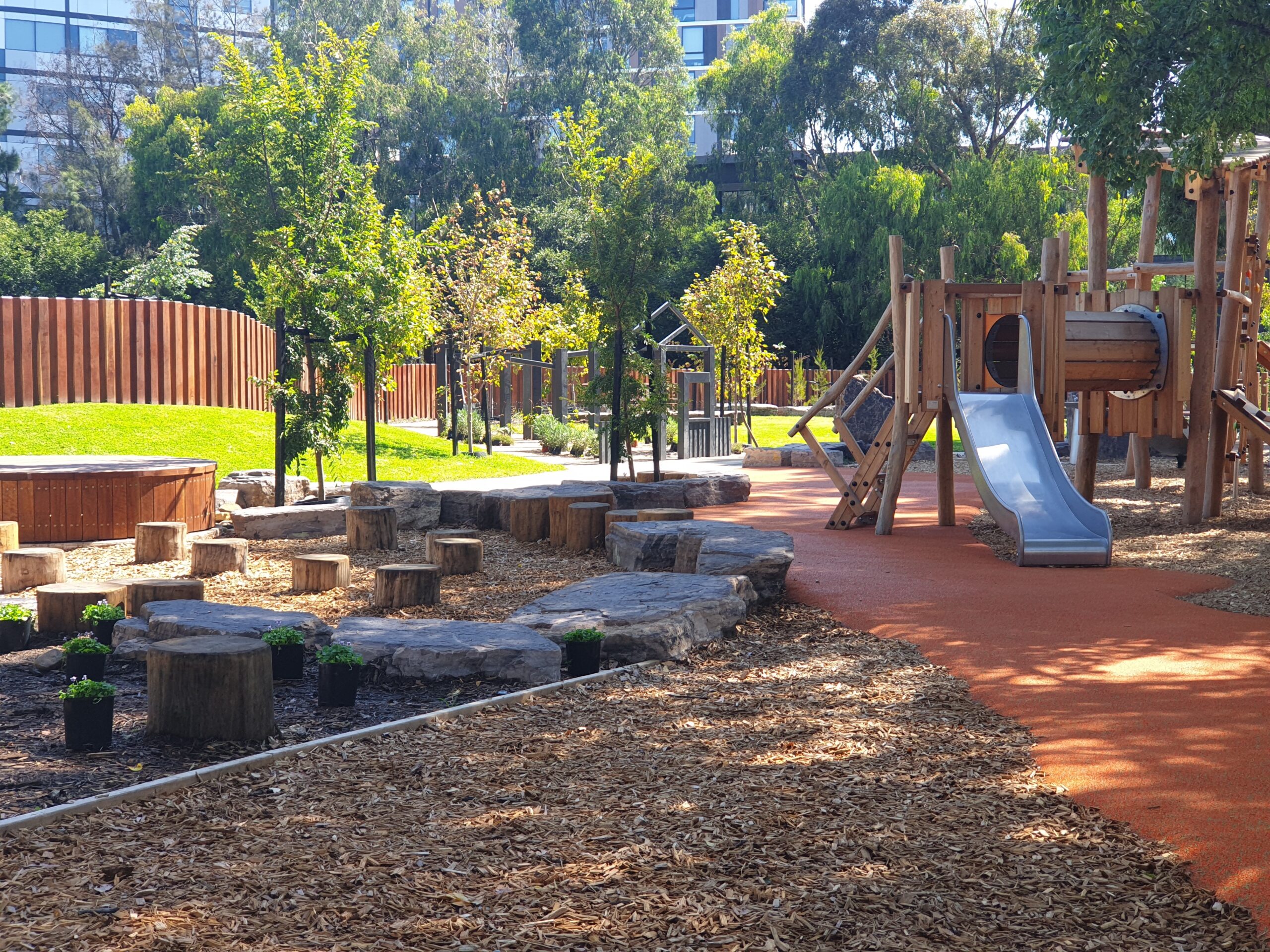 Earlier this year we completed our first project for City of Stonnington; an upgrade to the playground and dog park at Victoria Square Reserve.
The project is part of the Toorak Park & Victory Square Masterplan, which aims to improve important community spaces.  The project included the removal of contaminated soil and caping with good fill material, installation of additional trees, footpaths, lighting, park furniture, and new turf and irrigation.
Our team worked closely with Council on refining the design to ensure the best outcome for the community.  Importantly, we ensured minimal disruption while delivering the project efficiently and safely to the desired outcome.