Media Release: ACT landscape specialist launches dedicated maintenance business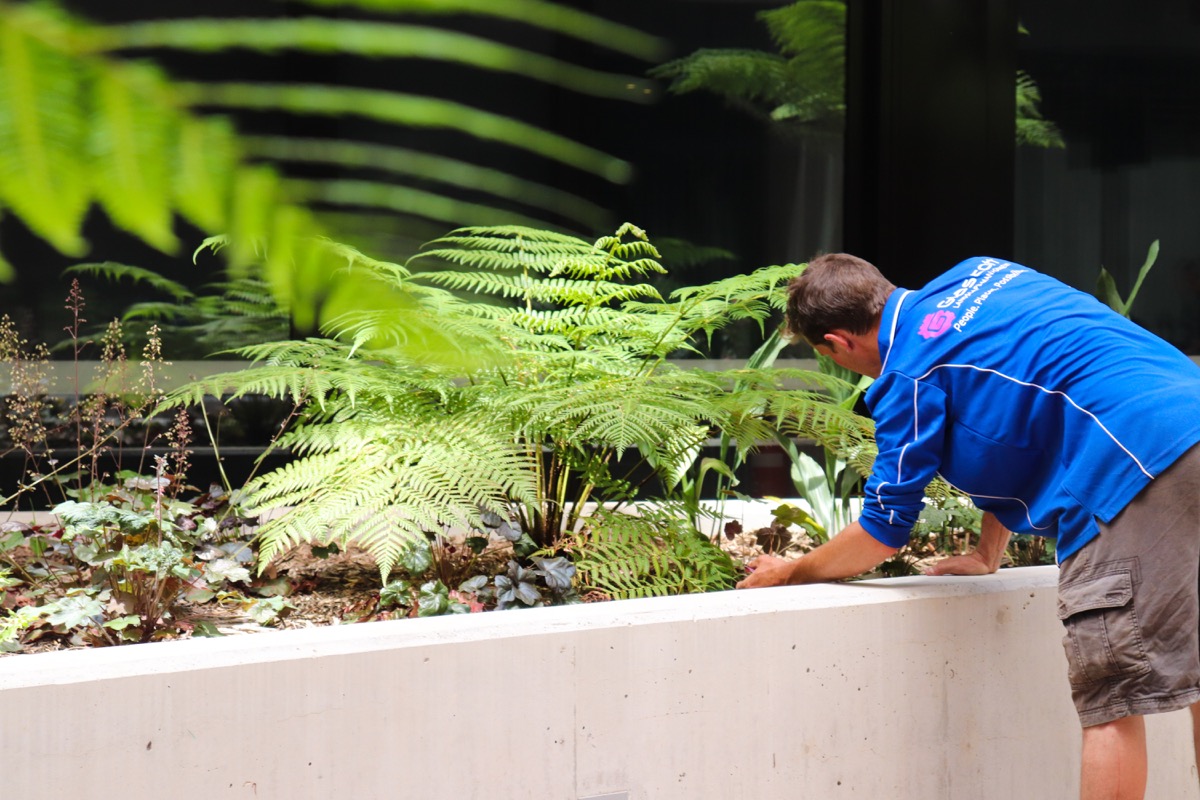 One of Australia's leading landscaping organisations, The Glascott Group, has launched a new open-space landscape management division for the ACT market.
Glascott Landscape Management is the consolidation of over a decade of local experience and expertise acquired on key construction projects for sister business Glascott Landscape and Civil.
The new specialist division offers a comprehensive range of services to assist both Government & Commercial clients manage their soft and hard-scape assets across the greater ACT Region.
State Manager, Matthew Elliott said that they identified the need for a local capability that extends services beyond what is constructed, past initial landscape establishment, and into the ongoing life of these natural areas over time.
"We're delighted to launch Glascott Landscape Management and provide clients with a capability steeped in local know-how. Our strength in construction and establishment maintenance positions us perfectly to take responsibility for the ongoing care and management of open-space assets."
The Landscape Management business consolidates existing horticulture and hard-scape experts within the Group. This team has in-depth knowledge of local ecology, soils, climate and environmental conditions, unique to the ACT region.
Chief Executive Officer of The Glascott Group, Mr Craig Sutherland says the new division marks a milestone for the ACT and the broader Glascott Group.
"Our maintenance services are underpinned by the Group's 'Five Lenses' approach: Aesthetics, Pest & Disease Management, OHSE, Asset Protection, and Sustainability.  Our approach is to work with our clients to develop strategies that extend the useful life of a landscape, reduce reactive spend, and address trends that contribute to deterioration and sub-optimum performance."
Working across a broad range of market sectors, The Group continues to develop capability and find innovative solutions to better manage open-space assets in the ACT.
Mr Elliott said, along with increasing local employment opportunities, they are focussed on building a business that is committed to working closely with ACTs place makers and place managers to create safe and beautiful spaces
"We are delighted to offer our full suite of landscape creation and management services, as we continue to deliver significant spaces that leave a lasting legacy. "
Click here for the Glascott Landscape Management Capabilities Statement.