Well Station Drive Park and Ride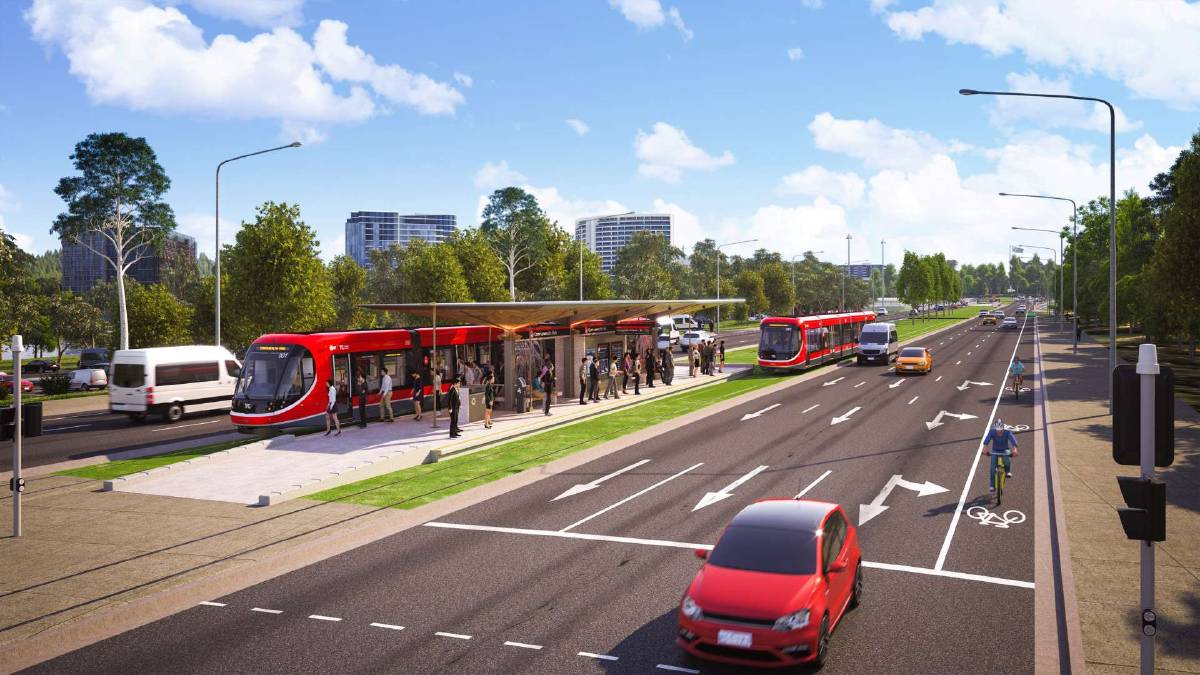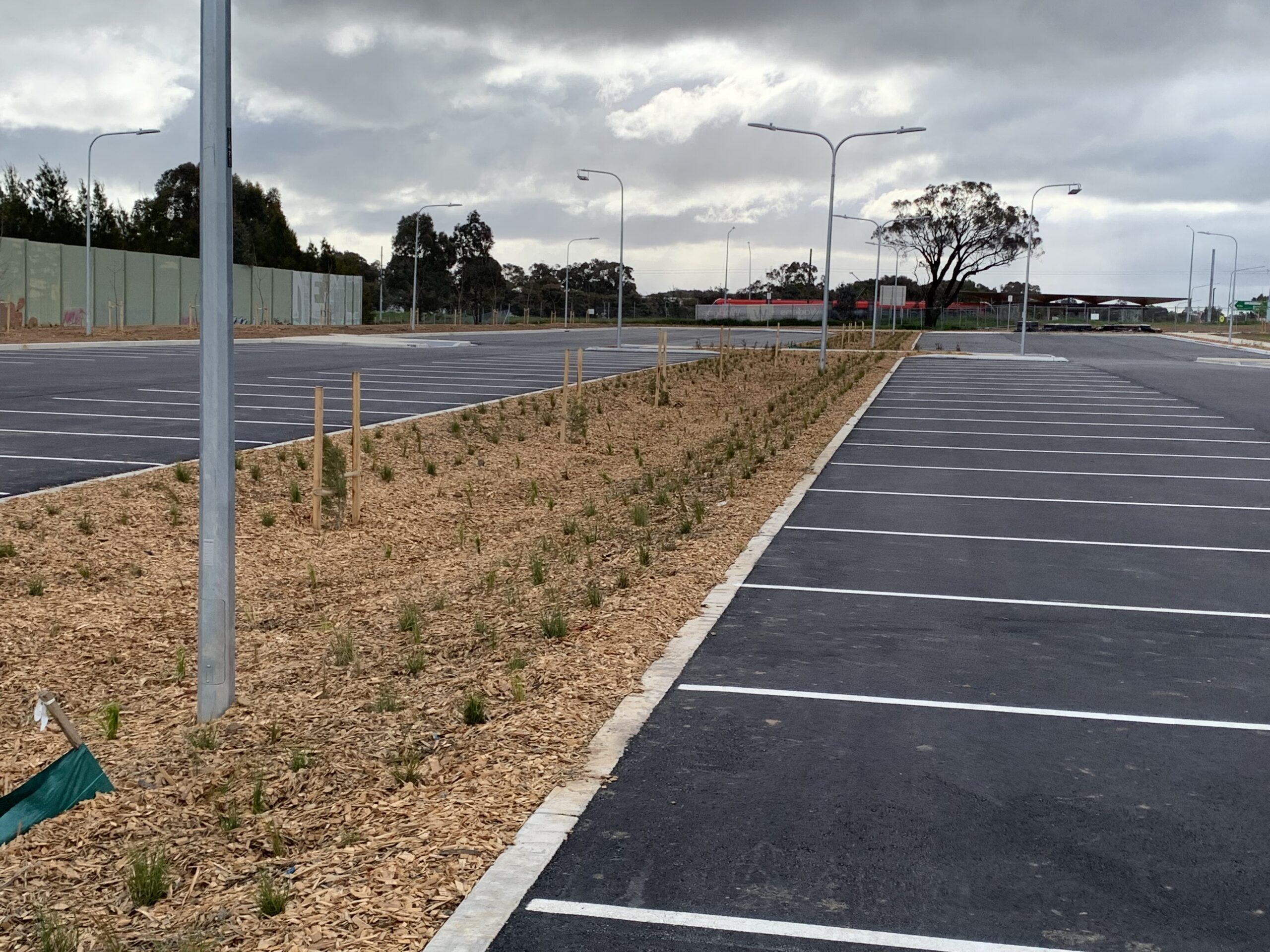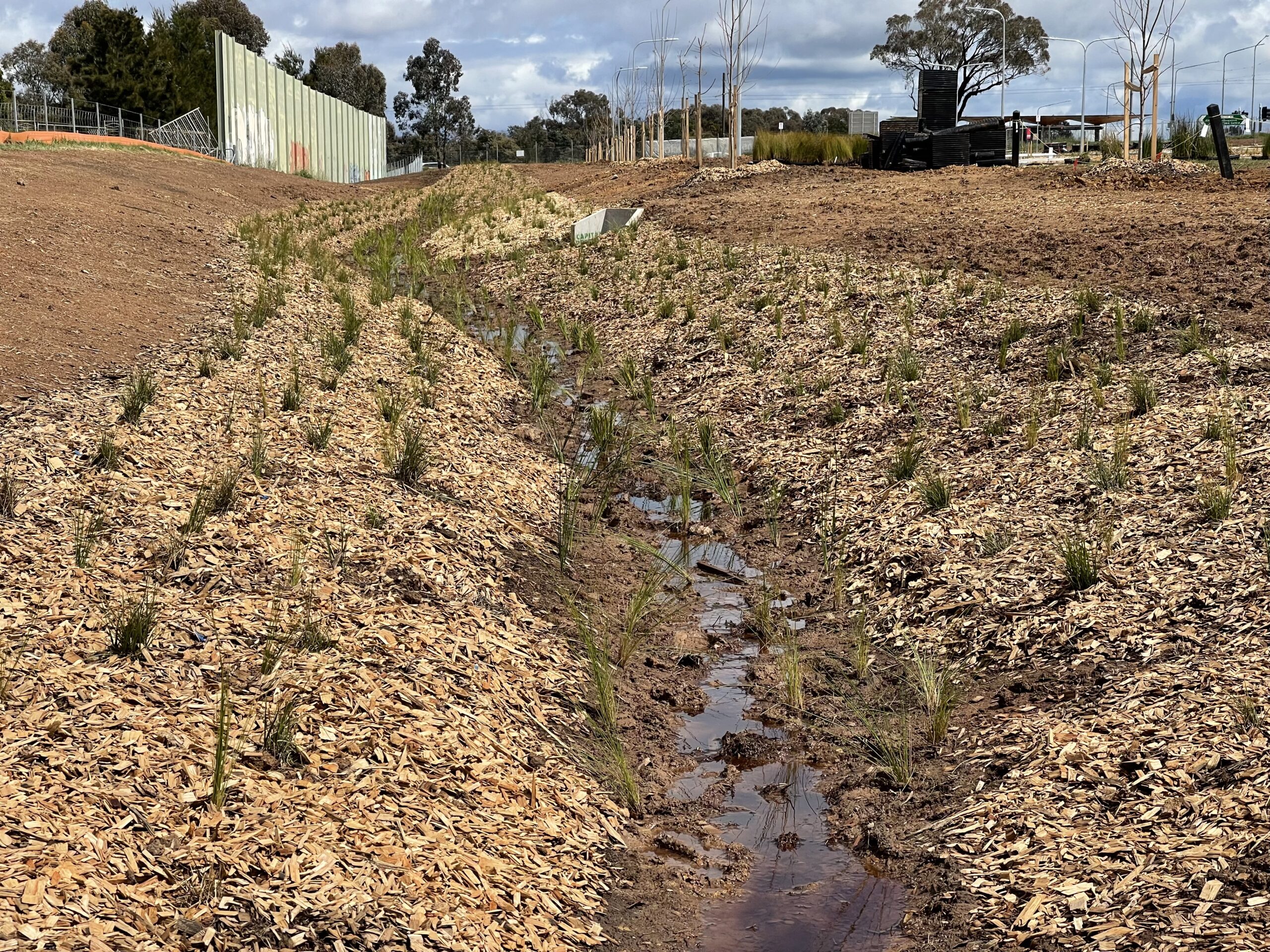 The Glascott Group will work with Woden Contractors to deliver the new Well Station Drive, Park and Ride in Mitchell. The project is being delivered for Infrastructure Delivery Partners and Major Project of Canberra on behalf of TCCS.
Glascott are providing landscape construction to the new 180-space car park surrounds constructed by Woden Contractors, which includes a biofiltration system behind the car park to allow for cross-land water flow.
Using our Five Lenses approach to outcomes, Glascott Landscape Management will take over after construction, providing warranty maintenance services to establish the new landscapes.
The project is expected to be delivered by the end of October.