New Project: Regatta Park Upgrade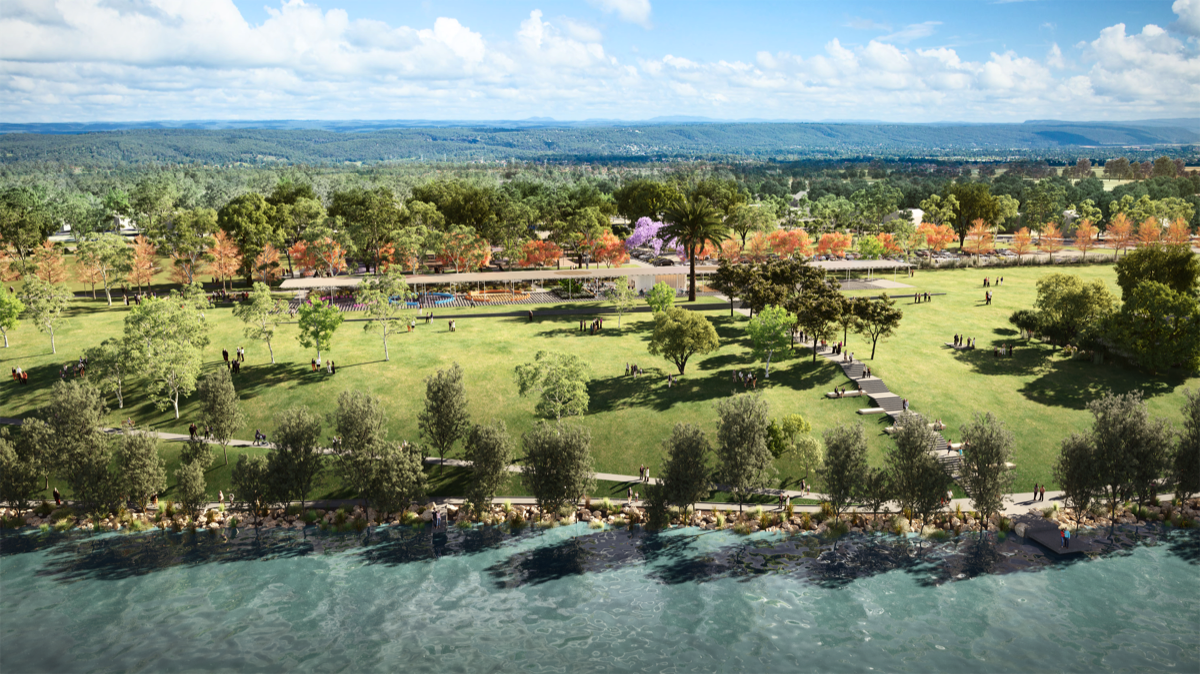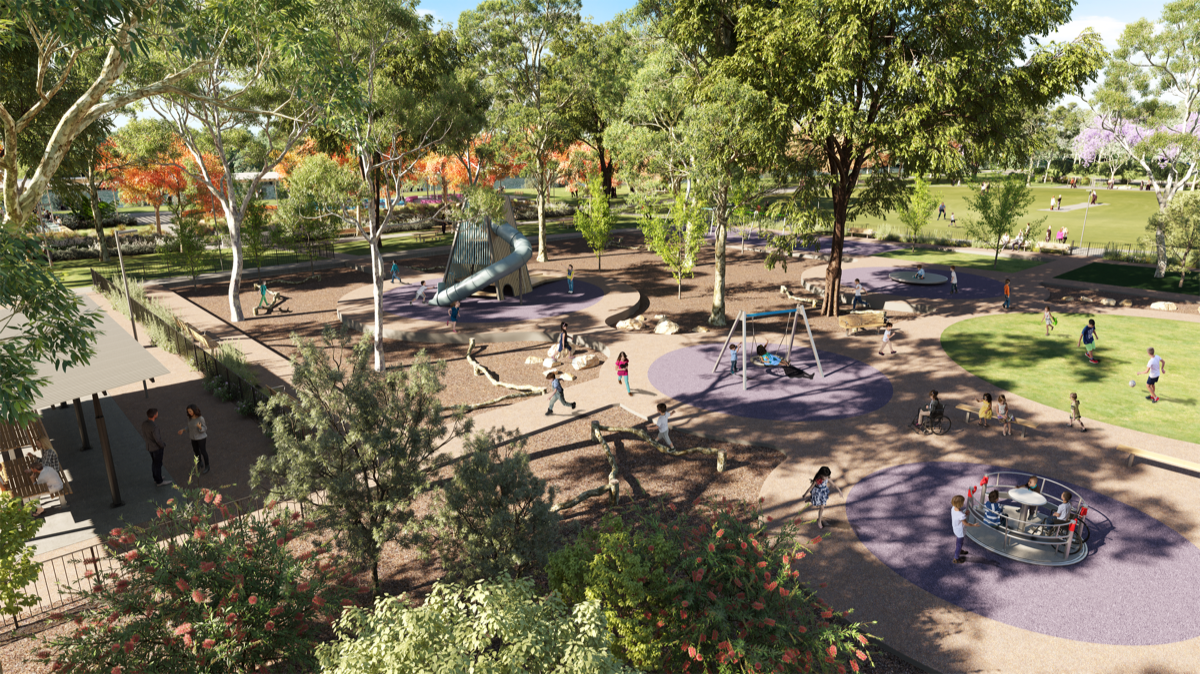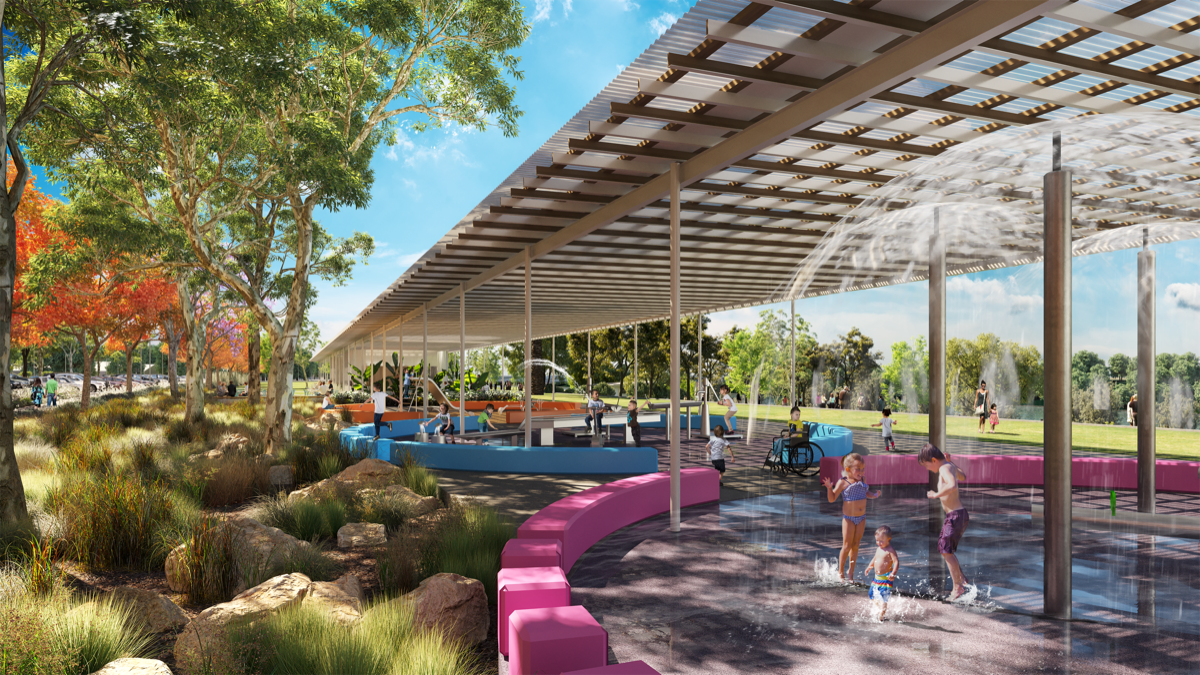 In July 2021, Glascott began works on the transformation of Regatta Park at the Nepean River for Penrith City Council.
The project aim is to create a new focal point for nature, leisure and recreation and further strengthen Penrith's position as Western Sydney's most liveable City.
The vision for the park was created by McGregor Coxall and Breakspear Architects with key features that include two new play spaces, an accessible path leading down to the river foreshore, over-water viewing platforms, sporting fields, park lighting, BBQ and picnic facilities, a functional car park, and plenty of green open space for a variety of activities.
An additional 400 trees are to be planted throughout the precinct to increase the areas green grid, whilst provide natural shade as well as help create a shaded link from Penrith's City Centre to the Nepean River.
The Park which has been jointly funded by the Australian Government, State Government and Penrith City Council under Western Parkland City Liveability Program, has undergone comprehensive consideration and analysis to ensure all measures are taken to reduce impact on the environment.
Glascott's project team is working closely with project stakeholders to workshop solutions that ensure the project is built to the best possible standards, including using our expertise to assist the civil consultants in coordinating the major stormwater infrastructure from the new road realignment through the park.
We aim to work effectively and efficiently in providing this spectacular open space for families and the Penrith community to enjoy. Our maintenance team will be undertaking 24-month of establishment to project the new landscape assets and ensure the highest quality open space for the public.