Newcastle: "Your city is now home to one of the best waterfront parks in NSW" – Rob Stokes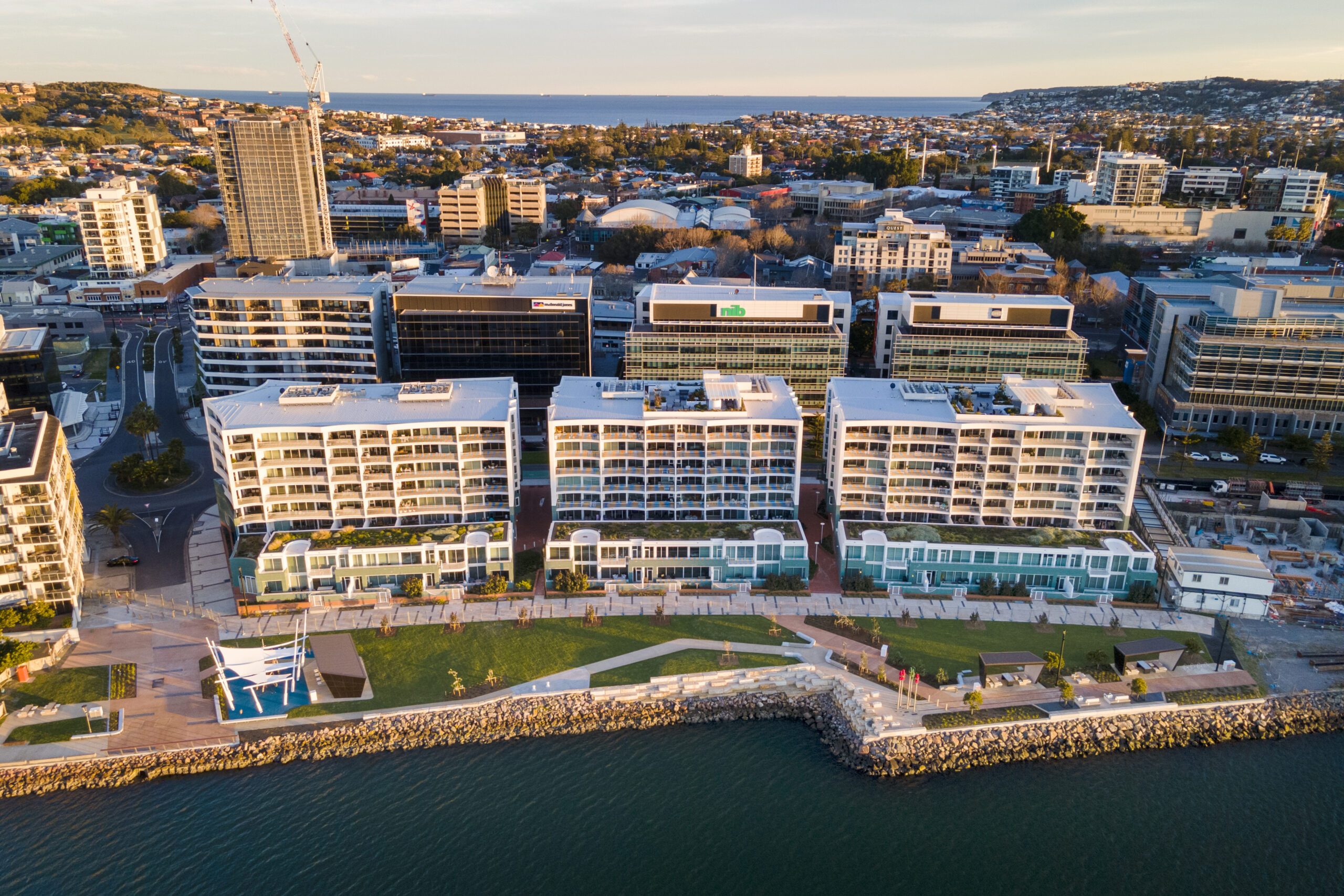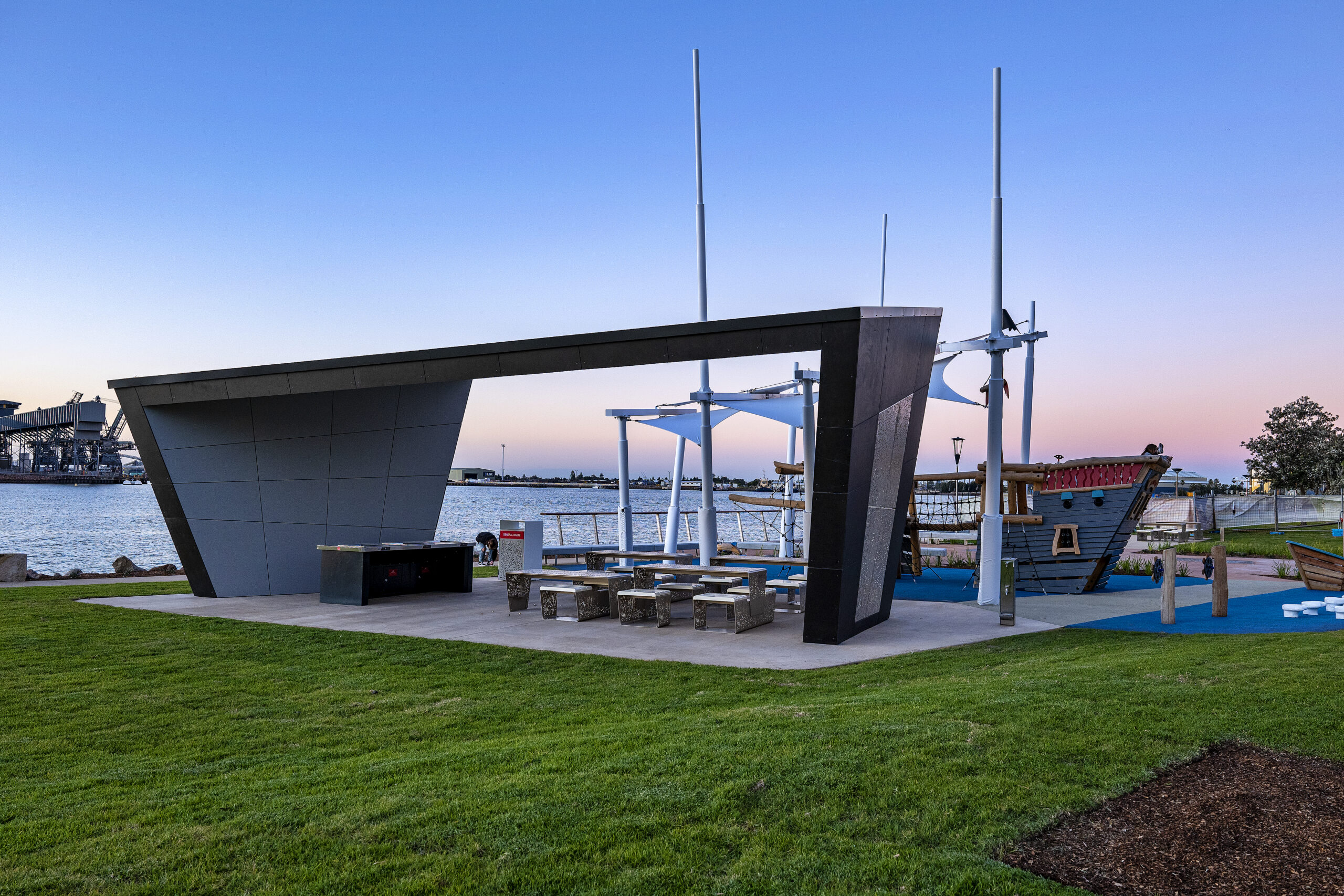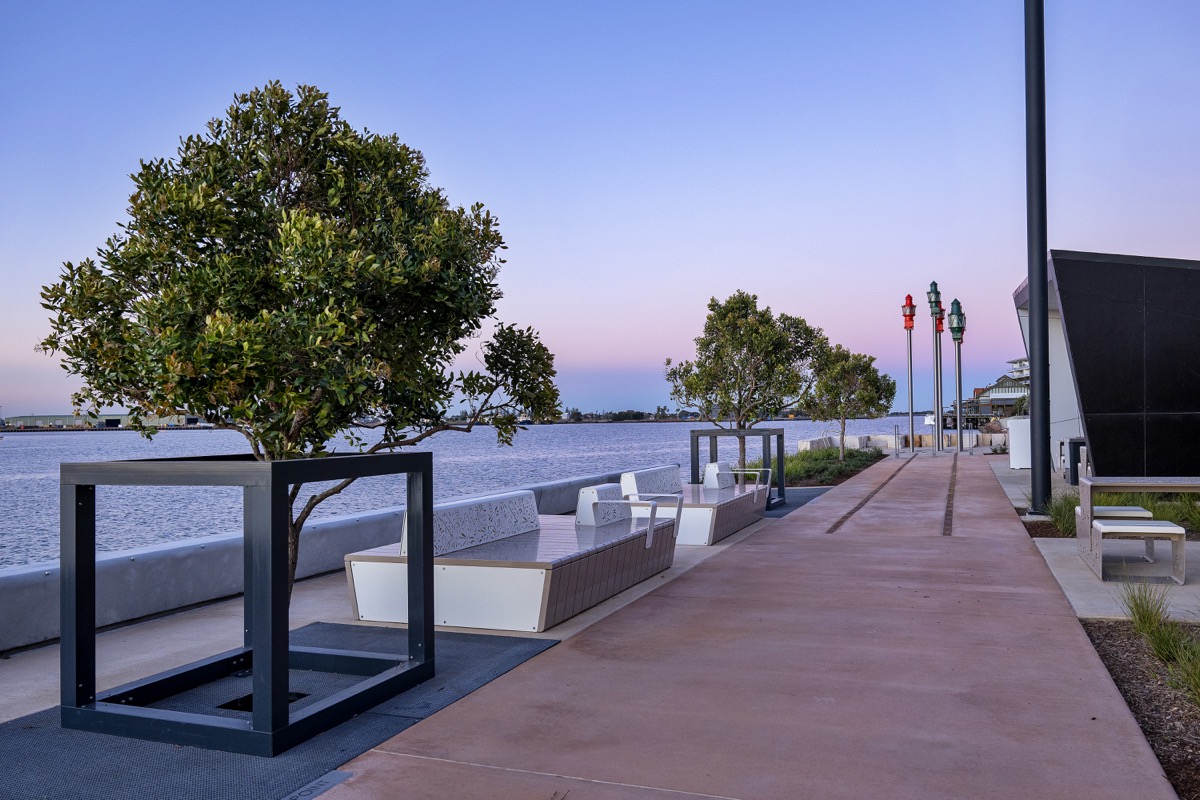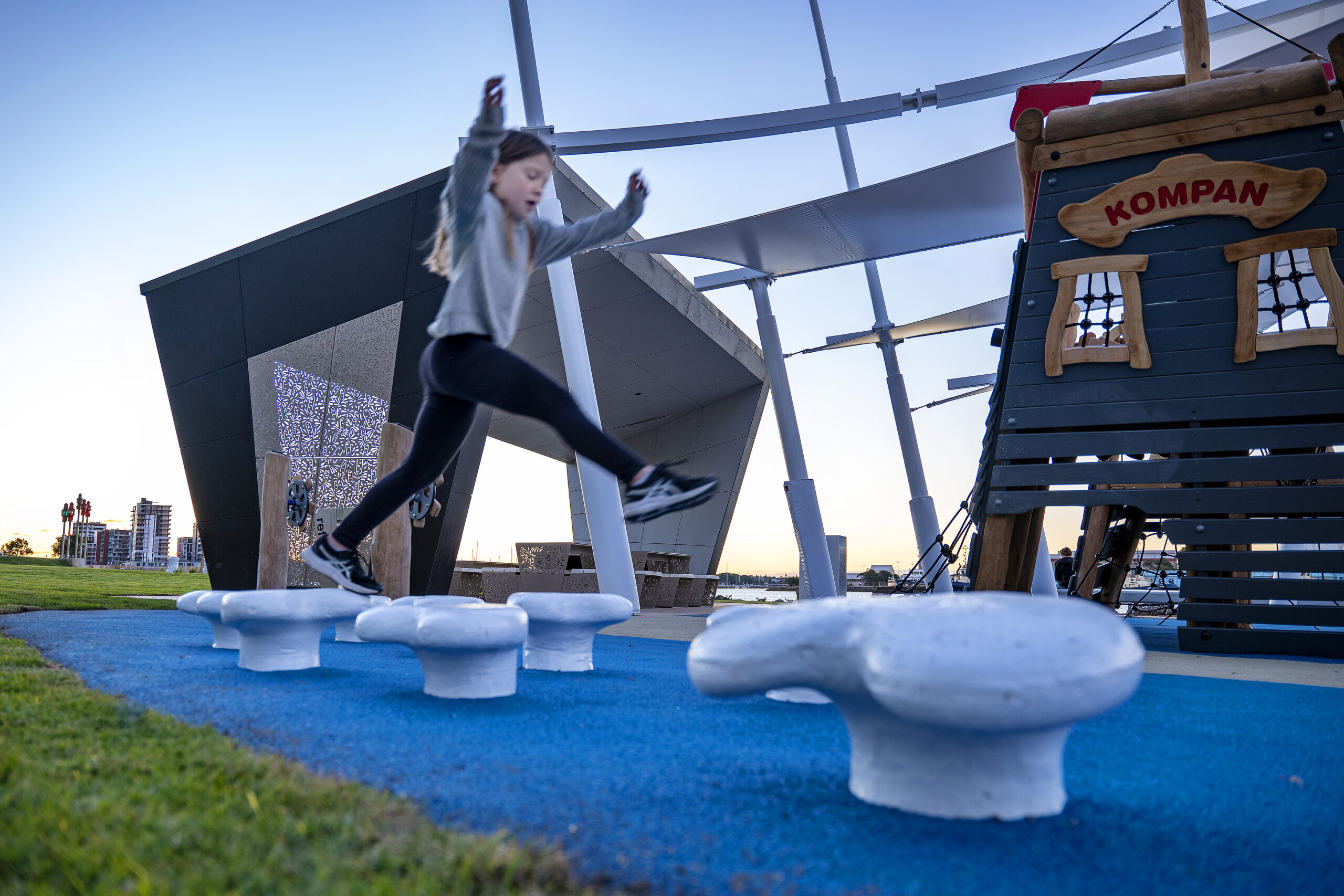 Another pristine public space completed. We are thrilled to have delivered this important piece of public infrastructure for Hunter and Central Coast development Corporation.
Situated amongst 4750m2, this project involved transforming the waterfront land into a new public domain as part of the continued revitalisation of Honeysuckle Waterfront.
Led by our Project Manager Daniel Badger & Regional Manager James Brown, Glascott worked closely with Hunter and Central Coast Development Corporation (HCCDC), the Honeysuckle community, and leading architect Terras Landscape Architects to deliver this important piece of public infrastructure on Newcastle harbour.
The Park features restored historical maritime artefacts and maritime-themed playground that reflect the site heritage, plus sheltered, seating, BBQs, new turf and native planting. Large sandstone steps were carefully positioned into place along the water's edge to frame the park and provide additional seating with views across the harbour.
Some of the challenges on the project included working with the tides and timing the placement of the sandstone steps at the harbours edge, managing tight access, community expectations and safety, with nearby residences within metres of the site. With over three decades of experience in public spaces, our team conquered these challenges professionally, completing the project to a very high standard in delivery and project outcomes.
The new park complements the foreshore and provides a place for everyone to enjoy the stunning scenery.