Helping ADCO deliver new VSBA Primary School in Deanside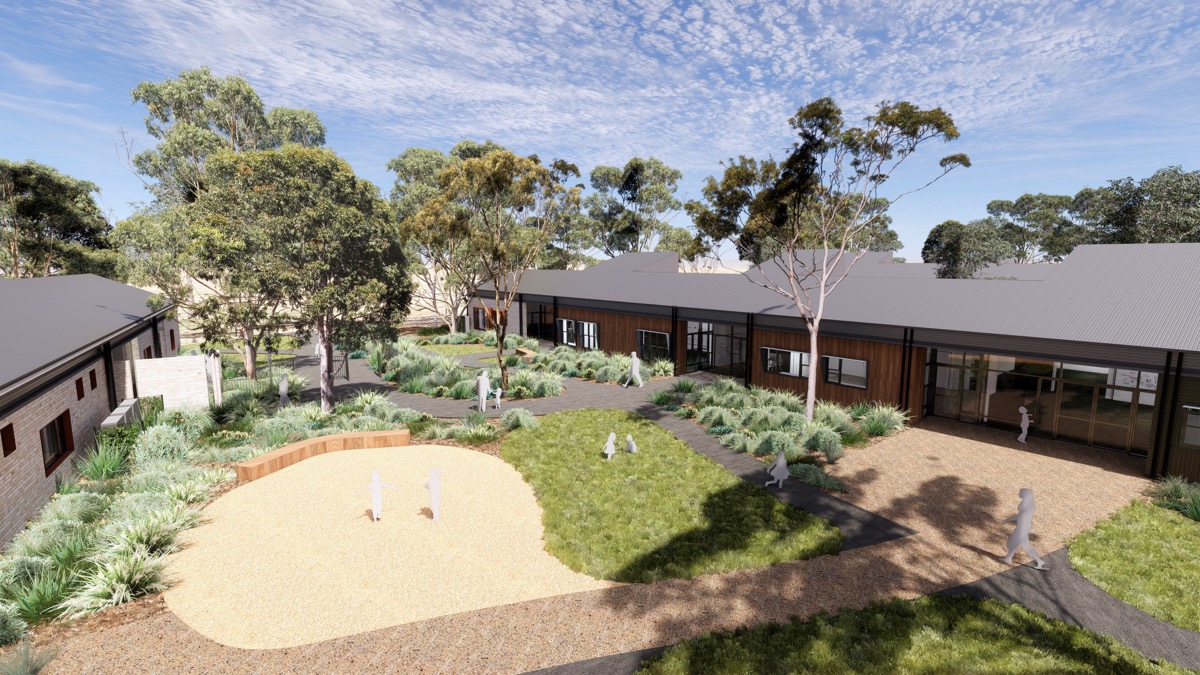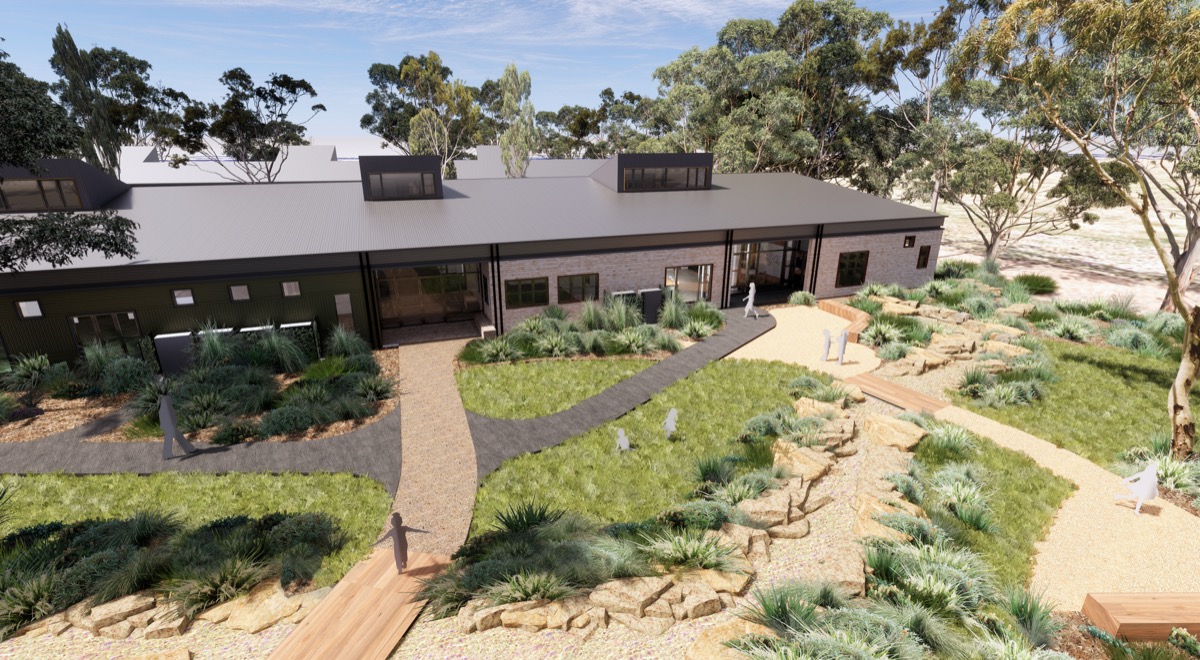 Construction is well underway with a new Primary School in Deanside, which will be known as Grasslands Primary School when it opens its doors in early 2022. The new school will support Melbourne's fastest growing outer suburbs and will be equipped for future learning needs with modern and innovative classrooms and flexible learning environments.
Led by ADCO Constructions, Glascott Landscape and Civil are delivering the hard and soft landscapes to the various new buildings surrounds, constructing the sports field, hardcourts, bike sheds, and natural playgrounds.
The project includes a broad array of sports facilities for students to be active while being protected from the sun and rain, multiple natural outdoor areas that reflect the surrounding environments, learning neighbourhoods and inclusive and innovative outdoor learning gardens.
Glascott's scope of works includes the installation of soil and hydroseeding for the sports turf, landscape feature rocks, concrete pavements, and seating throughout.
Deanside Public School will place a great emphasis on the safety and accessibility of the students, which is why our team is working effectively with ADCO Constructions to deliver modern education facilities that will remain at the forefront of innovation and student development.