Shoring up safety at South Melbourne Market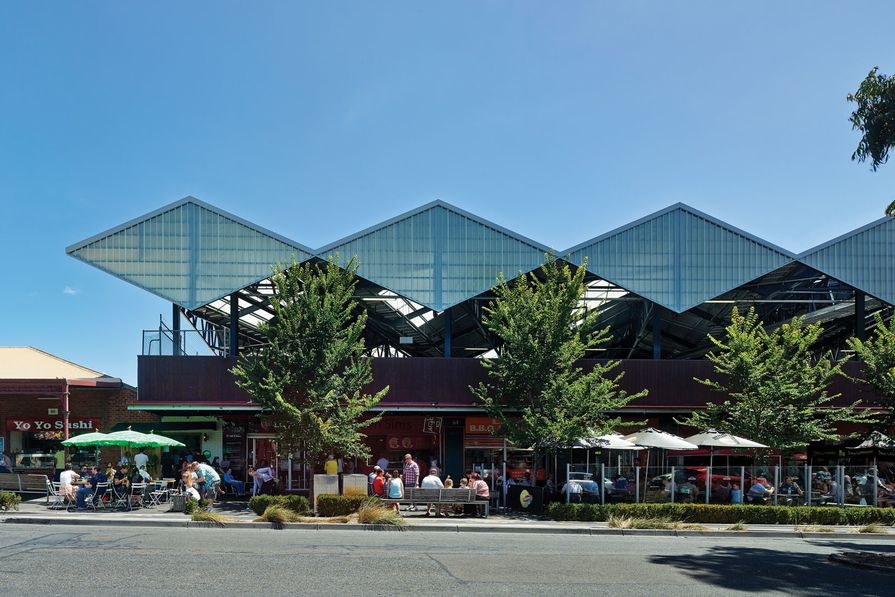 Our newest project at South Melbourne Market focuses on improving the safety and security at this iconic site. Established in 1867, this heritage market has undergone regular improvements and expansions over the years to accommodate the growing needs of traders and the local community.
This latest upgrade aims to deliver risk mitigation measures and enhanced aesthetics, including the supply and installation of engineered and safety rated elements, new furniture, and extensive landscaping.
Throughout any Glascott Landscape and Civil project delivery, we always prioritise the surrounding communities. The safety of people is our main priority, which is why construction on this project will be conducted around the convenience of market traders and users, with works carried out outside operating hours to remove disruptions to operations and provide accessibility.
Our team will supply and install multiple security bollards to assist with security improvement. New street furniture will be installed including seating, benches, precast concrete seating walls, as well as bins and bike hoops to encourage cyclists and create a better experience.  Specific softscapes includes the implementation of new garden beds and gravel pavements to the market surroundings.
We are delighted to be assisting City of Port Phillip in ensuring the safety of their community through the ongoing improvement at South Melbourne Market.